Every year, SOGETRA carries out nearly 50,000 declarations from its sites in Lille, Paris, Lyon and Marseille.
SOGETRA holds several customs certifications (AEO), safety and security. Our network provides licensed customs brokers in most countries.

SOGETRA, as the Bolloré Logistics network, is regularly audited by official agencies and governmental authorities : Authorized Economic Operator (AEO ) in different European countries, CT- PAT in the USA (Bolloré Logistics) …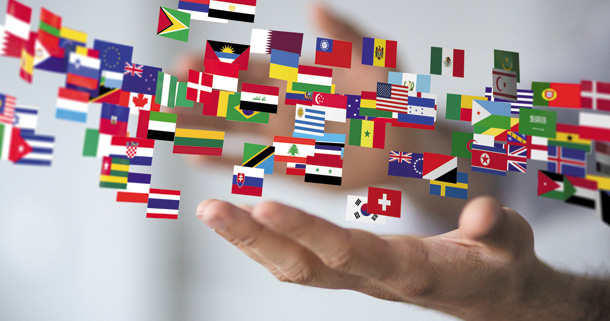 A data system connected in EDI Mode
SOGETRA performs customs operations in real-time and with complete traceability. In the context of the dematerialisation of customs clearance, the systems are directly connected in EDI with French Customs, enabling smoother trade flows, and an almost instantaneous release of the goods.
Customer support
Beyond a perfect control of customs operations, SOGETRA supports its customers by:
the implementation of agreements with the various customs administrations ( simplified customs clearance procedures and / or PCC clearance,
advice on tax optimization operations,
analysis of customs through different perspectives : operational, documentary, financial,
development of IT solutions "dedicated" to customers by focusing on EDI